The Justice Policy Network Fellowship is designed to provide fellows with a thorough foundation in criminal justice policy and practice.
Through engaging coursework, interaction with nationally renowned experts and system leaders, and in-depth examination of real-world case studies, fellows will gain greater awareness of the environment in which policy decisions are made, and develop an understanding of the effects that those decisions have on the justice system.
Additionally, as part of the professional development component of the fellowship, fellows will be encouraged to attend public meetings such as Town Halls, Council Meetings, Board of Supervisors Meetings, etc.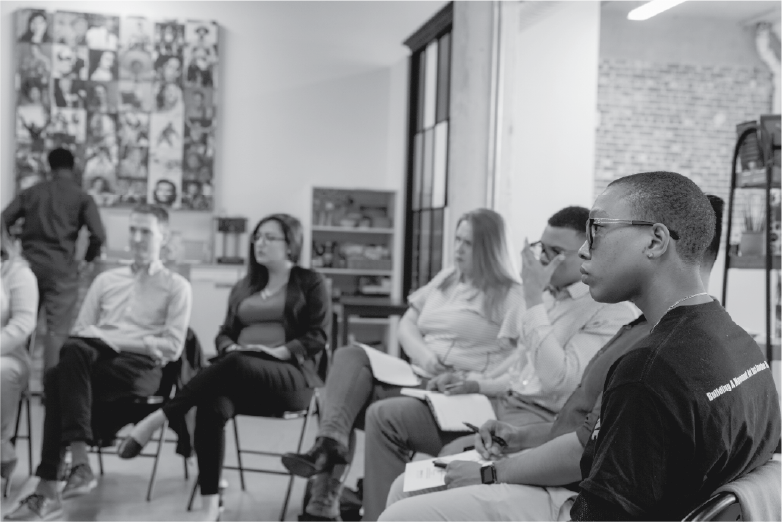 Upon completion of the Justice Policy Network Fellowship, fellows will be able to:
Identify emerging trends and issues in the fields of criminal justice, juvenile justice, and public safety.
Articulate a basic understanding of juvenile and criminal justice policies and practices.
Understand the roles of policymakers, law enforcement, courts, nonprofits, and advocates.
Demonstrate knowledge of how to draft and implement a policy campaign.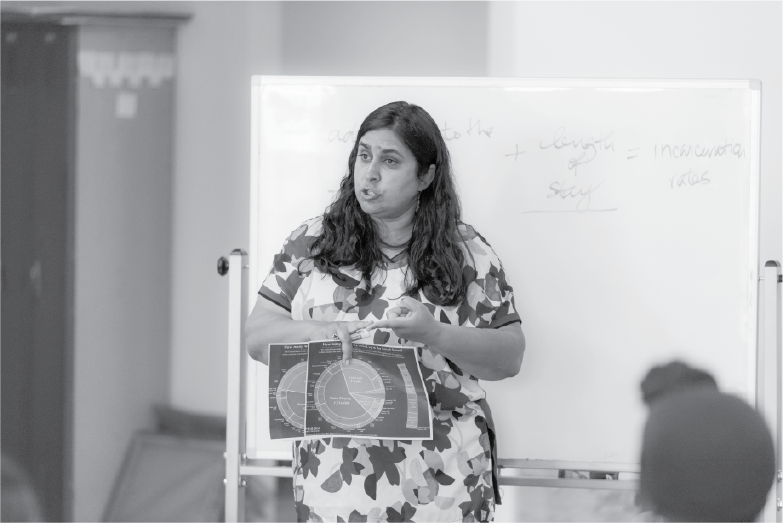 The fellowship program will begin on April 20, 2021 and end on October 19, 2021. Over the course of the 6-month fellowship, fellows will be expected to attend:
Four (4) Tuesday sessions from 5:30pm – 7:00pm PDT
• April 20th
• June 15th
• August 17th
• October 19th
Two (2) guest speaker series
Two (2) alumni events
Full participation in the fellowship will require access to a computer, wifi, and a phone line.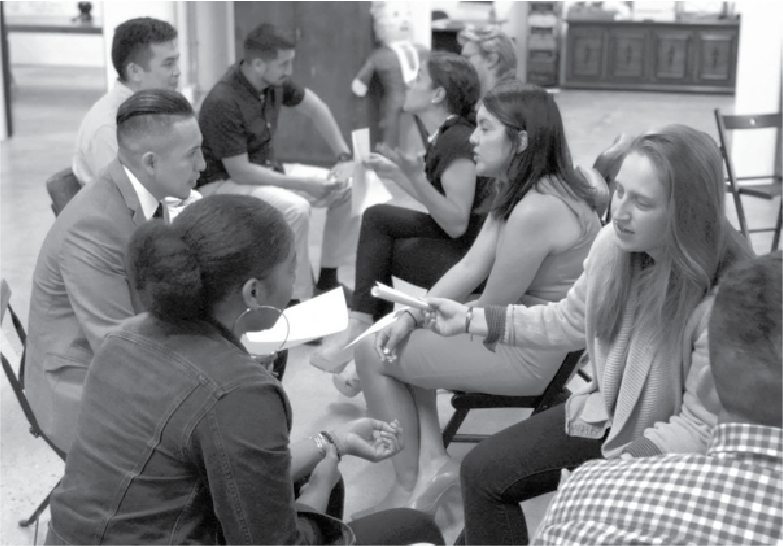 The curriculum will foster critical thinking about the broader picture as well as a look at some of the more nuanced aspects of the criminal justice system
Each module will provide real-world case studies and focus on policy development strategies that are effective at taking an issue from the community and translating it into public policy.
Based on the readings for each module, fellows will develop up to three discussion questions which were triggered by the reading and/or current legislation, issues, or events being discussed locally or nationally. Fellows will also answer reflection questions that will be posted in the portal.
The emphasis on policy formulation and implementation is to help fellows grasp how to effectively move an issue, weigh alternatives, and use their power to advance a smart justice agenda. Each training session will generally consist of team building exercises, literature review, public policy training, and self-care activities.